Free shipping on STEM toys & Hobbies! Promo extended.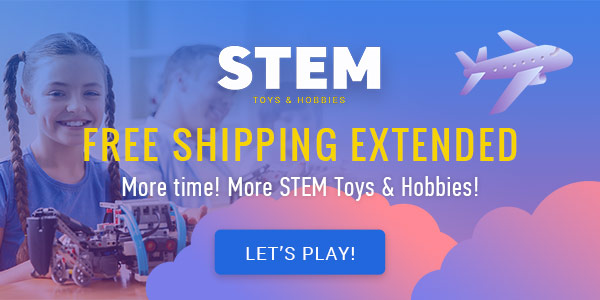 Summer goes on and so does our Free Shipping promo!
Make your summer holidays fun and interesting!
Shipping of cool educational STEM toys is still free without minimum order required!
Promo extended until July 31.
Choose and order, play and learn!