The holidays are finally over, and it's time to get back to work. While it may not sound like a fun idea, we have a bunch of tools to make this transition easier. Especially if you're working with fiber optic networks.
First, we've got this new professional FTTH Fiber Optic Tool Kit by SMTE. Secondly, if you scroll down the page, you'll see more kits like this one.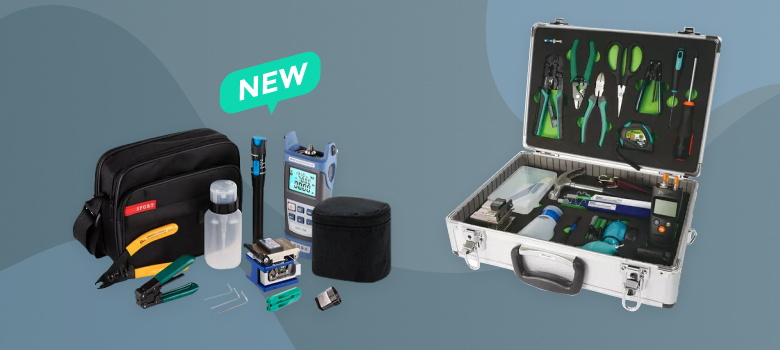 There's no need to scroll through every category of Toolboom store to pack together your perfect kit. You can find it right there!