Waveform Generator Activation License SIGLENT SDS-2000XP-FG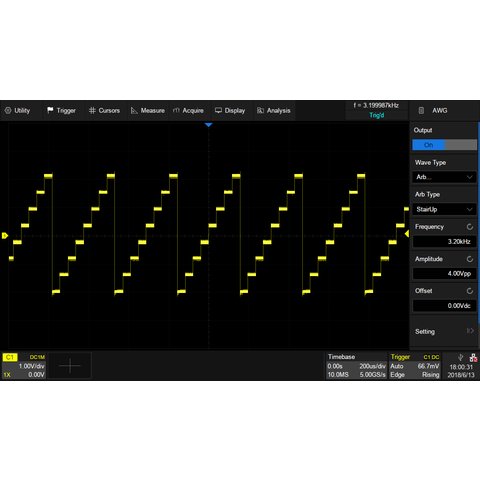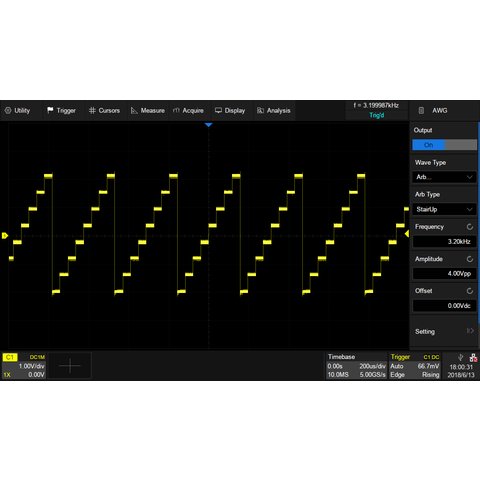 0.001 kg
Availability in stock:
HK
Warranty: 12 month (s)
25 MHz arbitrary waveform generator for SIGLENT SDS2000X Plus series digital oscilloscopes
Note! This item is shipped within 7 working days.
When you purchase this item you get the activation key used to enable the described function in your device.
SIGLENT SDS-2000XP-FG decodes external function generator control for the SDS2000X Plus series of oscilloscopes. Requires SIGLENT SAG1021 external arbitrary waveform generator for operation.
Compatibility
Package Contents
Waveform Generator Activation License SIGLENT SDS-2000XP-FG — 1 pc.
Waveform generator software is compatible with the following models of Digital Oscilloscopes

SIGLENT SDS2102X Plus
SIGLENT SDS2354X Plus
SIGLENT SDS2104X Plus
SIGLENT SDS2204X Plus