Fusion Splicer Kit Signalfire AI-7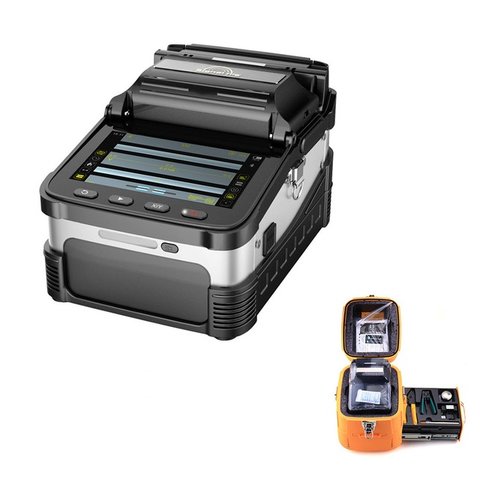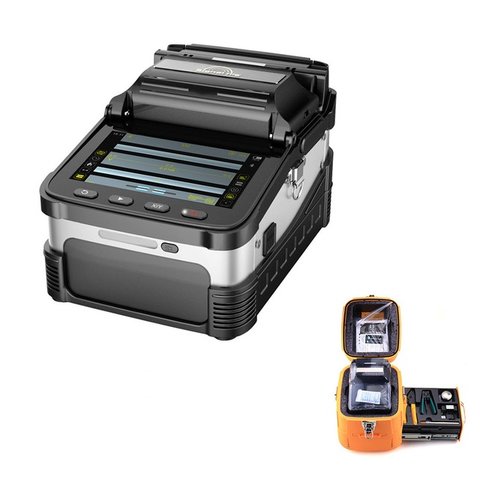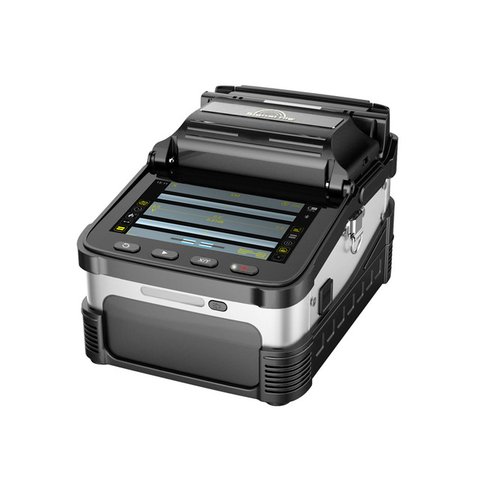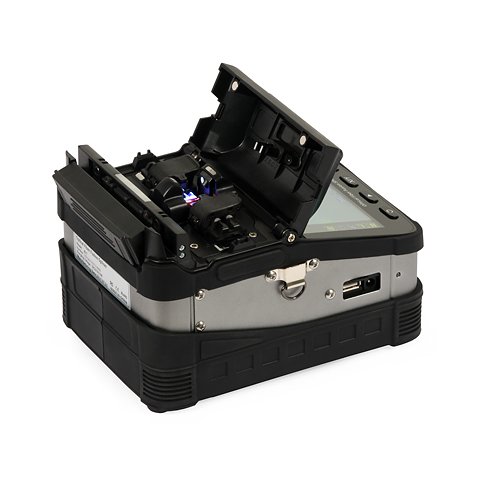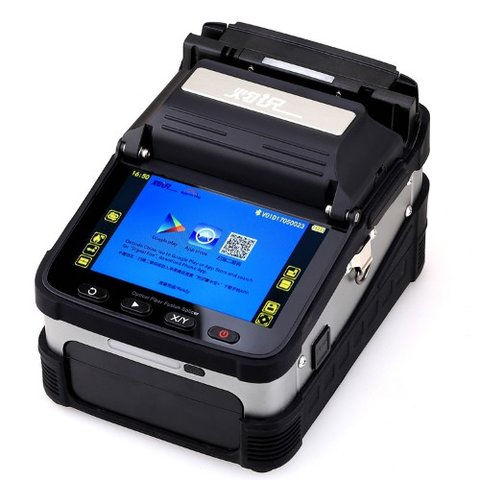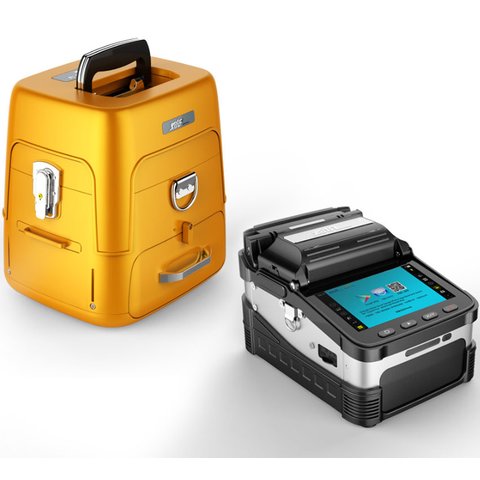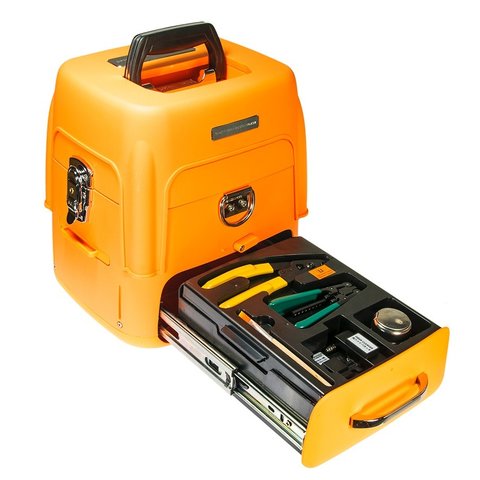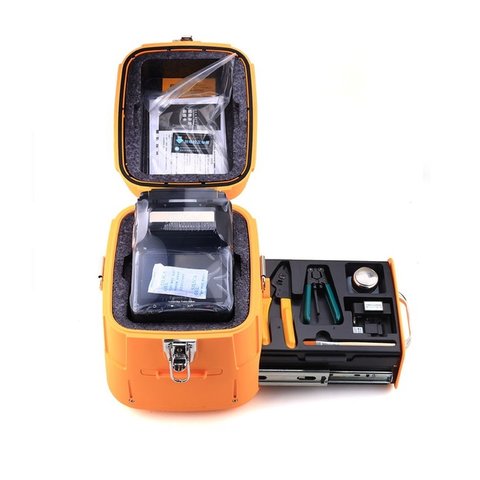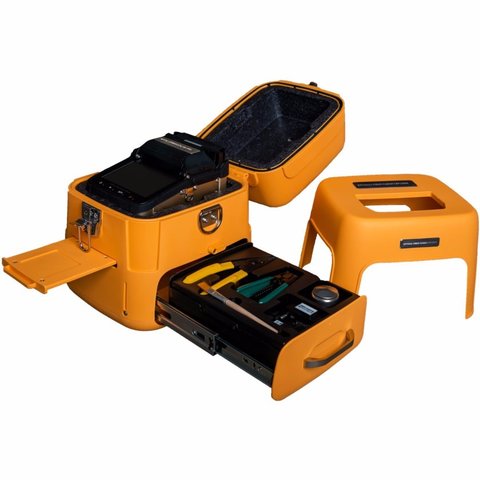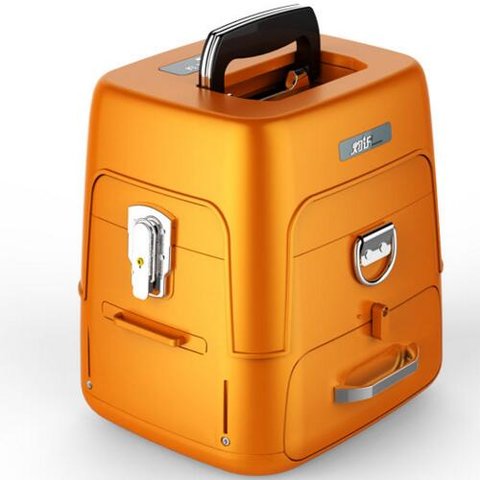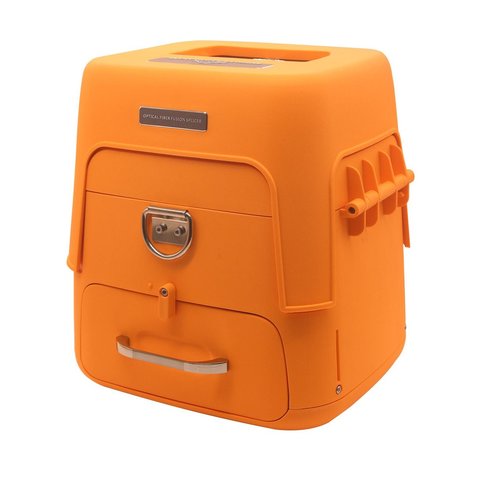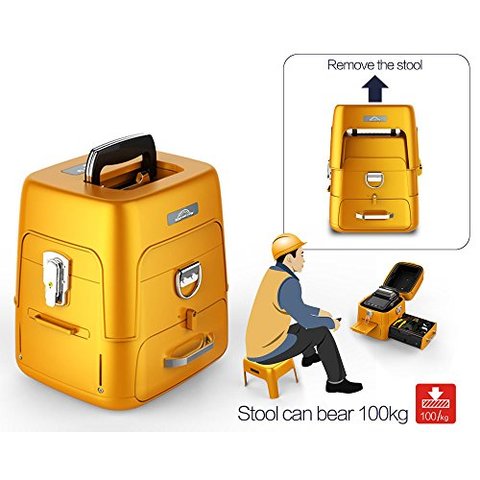 10 kg
Availability in stock:
HK
Warranty: 24 month (s)
Core-to-core alignment single fiber splicer designed for splicing single-count optical fibers. Splicing time: 8 s, heating time: 18 s.
Note! This item is shipped within 7 working days.
Signalfire AI-7 is an optical fiber fusion splicer with the latest core alignment technology with auto focus and six motors. The device is equipped with an industrial quad-core CPU and a large color screen. Screen brightness can be adjusted for ease of use under intense sunlight. AI-7 has an intuitive interface with up to 300 times focus magnifications, which simplifies observation of the welding process.
Splicing time 8 s, heating time 18 s. Large capacity lithium battery, a fully charged state can splice & heat 240 fibers, also the splicer machine can charge the phone. Signalfire AI-7 has compact and exquisite design, solid body and light weight. Built-in lighting system guarantees the comfort of use during the night construction or repair.
The core parts are made of high quality materials: the stepping motor is manufactured by Siemens (Germany), the linear guides are Roth ROUST (Germany), the body is made of aviation metal, and the lithium battery is manufactured by Sanyo (Japan).
The combination of advanced technology and design ensures reliability, efficiency and convenience.
Features
Core alignment technology.
Six motors.
Quad-core CPU.
Large color screen.
300 times focus magnifications.
Splicing time 8 s, heating time 18 s.
A fully charged state can splice & heat 240 fibers.
Compact design and high-quality materials.
Comparative specifications
Model
Signalfire AI-9
Signalfire AI-8
Signalfire AI-7
Typical Splicing Time
5 s
6 s
8 s
Typical Heating Time
15 s
15 s
18 s
Applicable Fibers
SM (G.652&G.657), MM (G.651), DS (G.657), NZDS (G.655)
Splice Loss
SM: 0.025 dB, MM: 0.01 dB, DS/NZDS: 0.04 dB
Focus Mode
autofocus
Fiber Alignment
core/cladding alignment; manual alignment
Control Technology
real-time control and calibration of fusion ARC
Return Loss
>> 60 dB
Fiber Diameter
cladding diameter 80-150 μm; coating diameter 100-1000 μm
Fiber Cleave Length
8 ~ 16 mm (coverage up to 250-1000 μm)
Heat Shrinkable Tube
60 mm, 40 mm
Tension Test
standard 2N
Fiber Holders
multi function holders
Display
5.1 inch TFT color display
Software Upgrade
mobile APP update, turn on Bluetooth sync to the machine
Splicing Mode
normal / high precision splicing
Splicing Record Storage
synchronize to the phone, the server to cloud storage unlimited
Built-in Battery
7800 mA high-capacity lithium battery, charging time ≥ 3.5 hours
Power Supply
input AC100-240 V 50 / 60 HZ, output DC13.5 V / 4 A
Operating Conditions
temperature -15 ~ +50 ℃
humidity <95%
working altitude: 0 ~ 5000 m
max. wind speed: ≤ 15 m/s
Package Contents
Fusion Splicer Kit Signalfire AI-7 — 1 pc.
FTTH Stripping Tool — 1 pc.
Fusion Splicer Carrying Strap — 1 pc.
Toolbox Carrying Strap — 1 pc.
Fiber Optic Stripper — 1 pc.
Alcohol Bottle — 1 pc.
Spare Electrodes — 1 set.
Brush — 1 pc.
Fiber Cleaver — 1 pc.
Power Cord — 1 pc.
Stool — 1 pc.