Advanced Measurement Kit SIGLENT SSA3000XR-AMK (Activation Key)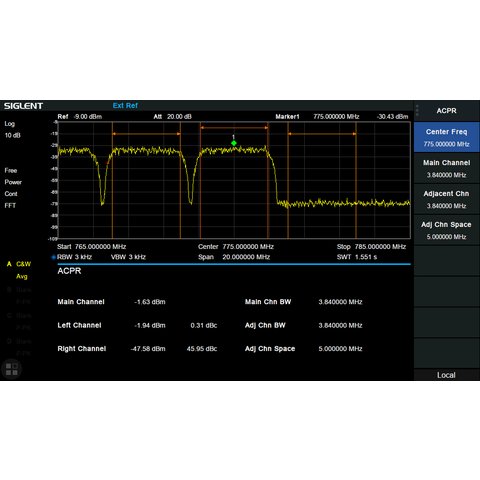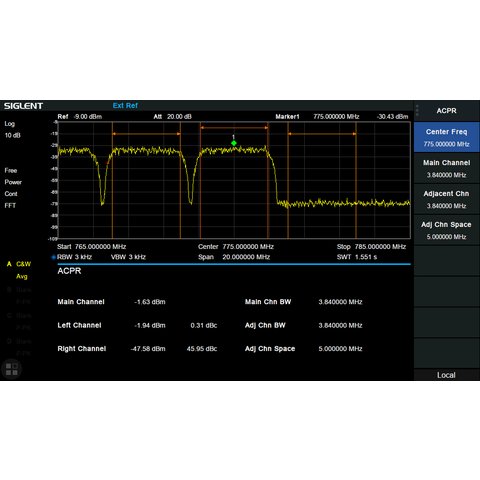 0.001 kg
Availability in stock:
HK
Warranty: 24 month (s)
Advanced measurement kit for measuring ACPR, OBW, CP, TDP in SIGLENT SSA3000X-R series spectrum analyzers.
Note! This item is shipped within 7 working days.
When you purchase this item you get the activation key used to enable the described function in your device.
SIGLENT SSA3000XR-AMK is an optional advanced power measurement kit that can measure channel power, adjacent channel power ratio, occupied bandwidth, time domain power and other parameters to ensure system performance. It is compatible with SIGLENT spectrum analyzers of the SSA3000X-R series.
Package Contents
Advanced Measurement Kit SIGLENT SSA3000XR-AMK (Activation Key) — 1 pc.
Compatibility