Soldering Iron Tip AOYUE WQ-B (LF)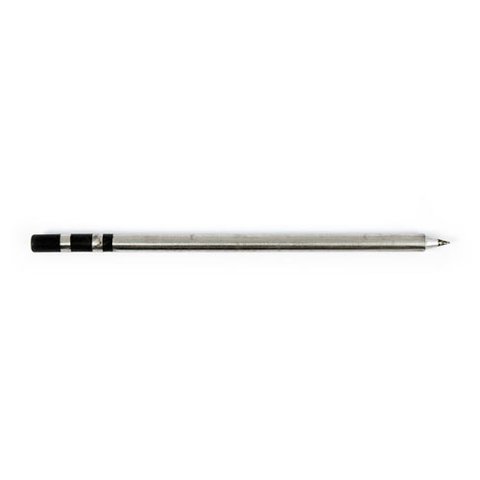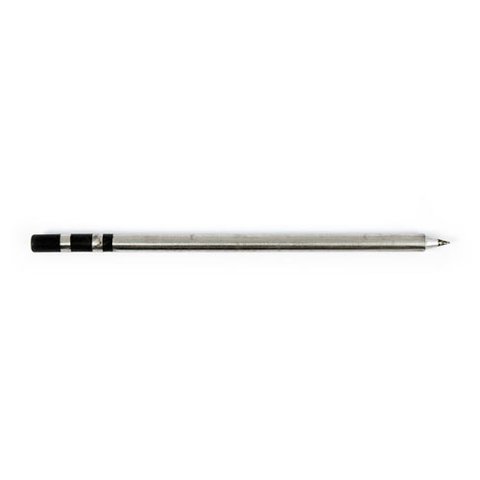 Conical tip for lead-free soldering. Compatible with Accta 401, AOYUE 720, 732, AOYUE 2900, 2901, AOYUE 2702, 2702A+, 2738, 2738A+, 6031 Sirocco.
AOYUE WQ-B (LF) Soldering Iron Tip is a replacement soldering iron tip with conical cut for lead-free precision component soldering. AOYUE WQ-B (LF) tip is compatible with a wide range of AOYUE soldering stations.
Compatibility
Soldering Iron Tip is compatible with the following models of Soldering Stations
Soldering Iron Tip is compatible with the following models of BGA Rework Systems

AOYUE 720
AOYUE 720
AOYUE 732

Soldering Iron Tip is compatible with the following models of Hot Air Soldering Stations

AOYUE 2702
AOYUE 2738A+
AOYUE 2702A+
AOYUE 2702A+
AOYUE 2703A+
AOYUE 2738
AOYUE 6031 Sirocco

Type
Form
ROZETKA_Материал (вспомог.матер.для пайки)